Knee Cartilage Regeneration for Long-Lasting Relief
Are you living with knee pain—even after surgery or other cartilage repair? A MACI® knee cartilage procedure may provide long-lasting relief—and improve your quality of life.
The only FDA-approved procedure of its kind, MACI regenerates knee cartilage using the patient's own cells. The cartilage regenerates in as little as six months, enabling patients to resume their everyday activities. MACI patients also have been shown to have the best outcomes of any cartilage procedure with less than 4 percent of them requiring a knee replacement at 20-year follow-up.
Orlin & Cohen subspecialist Ryan Krochak, M.D., has performed more MACI knee cartilage repairs than any other doctor on Long Island. MACI offers patients:
Faster recovery. Unlike older cartilage repair techniques, MACI is done arthroscopically and via a smaller incision so the procedure is shorter and recovery faster.
Reduced pain and improved function when compared to the marrow stimulation (microfracture) technique.
Improved quality of life. Studies show patients report higher satisfaction, and a greater ability to perform recreational and athletic activities.
See if MACI knee cartilage regeneration is right for you: Immediate appointments are available.
Meet Our MACI
®

Knee Cartilage Regeneration Specialist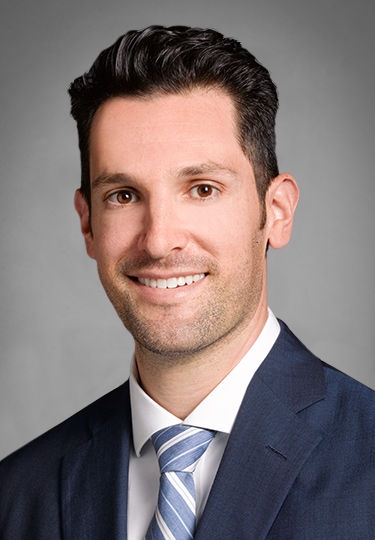 View Bio
Our network of offices throughout Long Island and Queens means a top orthopedic specialist is always close to you.
Garden City
1101 Stewart Avenue
Suite 100
Garden City, NY
516-536-2800
Merrick
1728 Sunrise Highway
Merrick, NY
516-536-2800
Woodbury
45 Crossways Park Drive
Woodbury, NY
516-536-2800