You Don't Have to Live with Pain
Chronic neck and back pain used to be something you simply had to learn to live with. Not so anymore. Today, new state-of-the-art pain management treatments provide significant relief—and improve lives.
Orlin & Cohen's interventional pain management team uses the latest in minimally invasive techniques to help patients like you return to everyday activities quickly and without heavy reliance on pain medications.
In one of our practice's accredited state-of-the-art digital fluoroscopy suites, our pain management doctors specifically target and precisely deliver potent medications to help relieve back and neck pain, using such sophisticated interventional techniques as:
Epidural steroid injections (cervical, thoracic, lumbar and caudal)
Facet injections and medial branch blocks (cervical, thoracic, and lumbar)
Provocative discography
Sacroiliac, hip, knee, and other joint and bursa injections
Botox and myobloc injections for pain
Radiofrequency denervation
Sympathetic blocks (stellate and lumbar)
Peripheral nerve blocks
Epidural lysis of adhesions
Spinal cord stimulations
Percutaneous disc decompression
Basivertebral Nerve Ablation (Intracept procedure)
Spinal cord stimulation (closed loop, tonic, and high frequency)
MILD procedure
Peripheral Nerve Stimulation (sprint PNS)
Genicular nerve radiofrequency ablation
Sacroiliac joint radiofrequency ablation
Joint injection (genicular nerve blocks)
These techniques, combined with physical and occupational therapy, lifestyle modification as well as acupuncture and electromyography, result in a tailored treatment plan to help you manage your pain—and stop your pain from managing you. Immediate appointments are available.
Meet Our Pain Management Specialists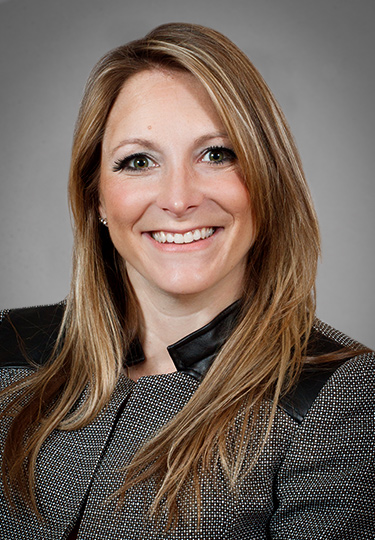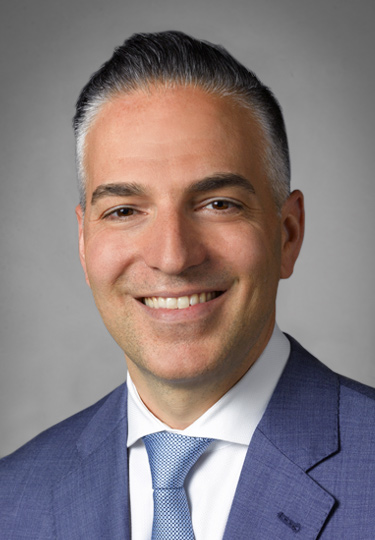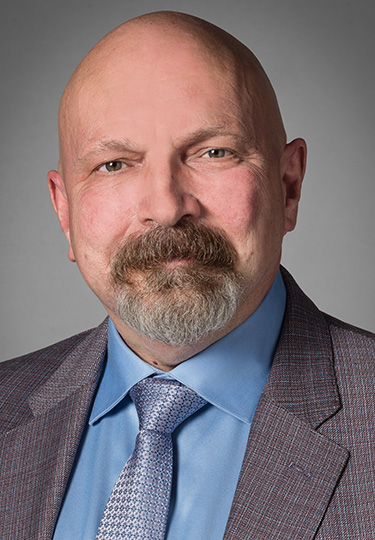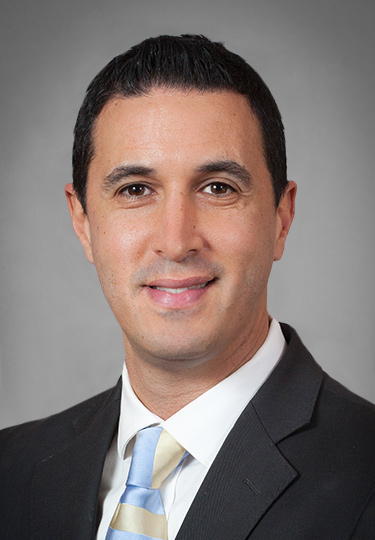 Our network of offices throughout Long Island and Queens means a top orthopedic specialist is always close to you.
Bohemia
3480 Veterans Memorial Highway
Bohemia, NY
631-289-0338
Riverhead
788 Harrison Avenue
Riverhead, NY
631-591-3801
Smithtown
222 Middle Country Road
Suite 108/105/103
Smithtown, NY
631-706-2800
Kew Gardens
80-02 Kew Gardens Road
Suite 100A/100B
Queens, NY
718-970-6600
Videos
About Myofascial Pain Syndrome
About Whiplash (CAD Syndrome)
---