Renowned Spine Specialists
Some of the country's top spine specialists, Orlin & Cohen's board-certified, fellowship-trained orthopedists focus on relieving chronic neck and back pain so you can regain your life. Our doctors are renowned for their treatment of spinal disorders, including:
Degenerative disc disease
Herniated discs
Severe lower back (lumbar) and neck (cervical) pain
Osteoporosis
Scoliosis
Sciatica
Top Back Surgeons
Whenever possible, our doctors always first choose the most conservative care for patients, such as physical therapy and pain management with therapeutic injections. Should surgery be necessary, our subspecialists have extensive experience in:
Spinal instrumentation, which utilizes medical implants designed to provide a permanent solution to spinal instability.
Minimally invasive procedures that help speed recovery such XLIF® fusion surgery.
Artificial disc replacement techniques, which may be the preferred alternative to spinal fusion for some patients.
Understand your options: Meet with an Orlin & Cohen spine specialist. Immediate appointments are available.
Meet Our Spine, Neck, and Back Specialists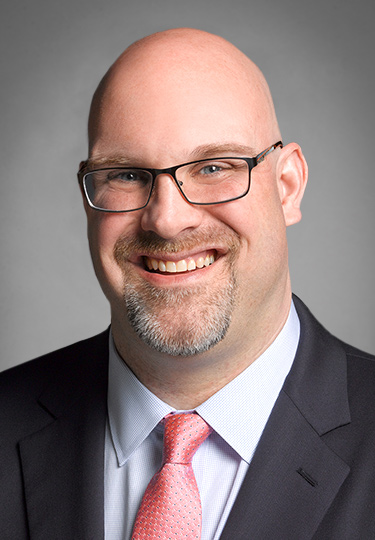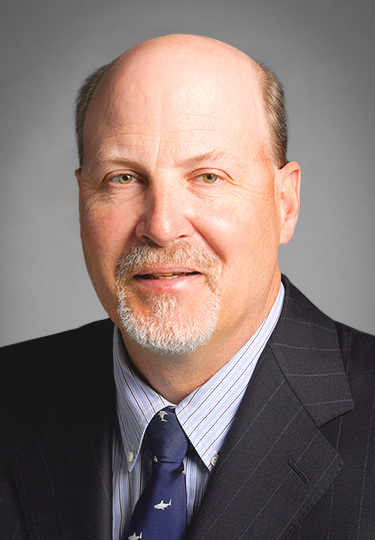 Our network of offices throughout Long Island and Queens means a top orthopedic specialist is always close to you.
Kew Gardens
80-02 Kew Gardens Road
Suite 100A/100B
Queens, NY
718-970-6600
View Location
Videos
About Cervical Radiculopathy
About Degenerative Disc Disease
About Lumbar Radiculopathy (Sciatica)
Cervical Epidural Steroid Injection
Lumbar Epidural Steroid Injection
Sacroiliac Joint Steroid Injection
ALIF: Anterior Lumbar Interbody Fusion
Anterior Cervical Corpectomy
Anterior Cervical Discectomy
Artificial Cervical Disc Replacement (PCM)
Cervical Posterior Foraminotomy
Lumbar Discoscopic Discectomy
Micro Endoscopic Discectomy
PLIF: Posterior Lumbar Interbody Fusion
Spinal Cord Stimulator Implant
TLIF: Transforaminal Lumbar Interbody Fusion
---