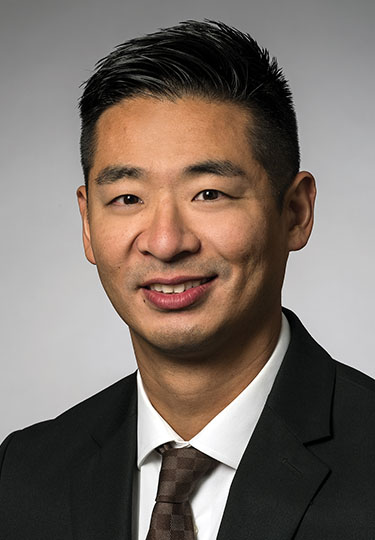 Kang Seo, PT, DPT
"Constant communication and established goals are vital when it comes to rehabilitation and physical therapy. "
About Kang Seo
Kang received his bachelor's in economics from Hunter College in 2009 and went on to obtain his doctorate in physical therapy from Stony Brook University in 2015.
Read More
--- Stanley Skoczylas
Procedure
Physical Therapy
Severe pain in the right shoulder, shoulder blade, travel down the arm and neck. The therapist, Kang...
READ REVIEW Sheryl Silberman
Procedure
Physical Therapy
I came to Kang with right hip pain. The pain came and went and the area where I felt it was vague an...
READ REVIEW