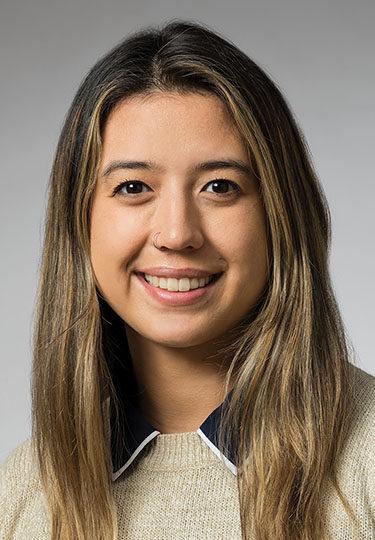 Amira Lisle, DPT
"To optimize the healing process is to see each patient as a whole rather than a diagnosis and fine-tune imbalances through an individualized treatment plan."
About Amira Lisle
Amira graduated from Touro College in 2021 with her Doctor of Physical Therapy.
Read More
--- Andrea Cote
Procedure
Hip Sprain
I came in with severe hip sprain after a fall, and saw Amira for physical therapy. She was wonderful...
READ REVIEW Judy Warters
Procedure
Physical Therapy
Wish I had a video of my first and last day of physical therapy. Amazing difference. Thanks, Amira f...
READ REVIEW