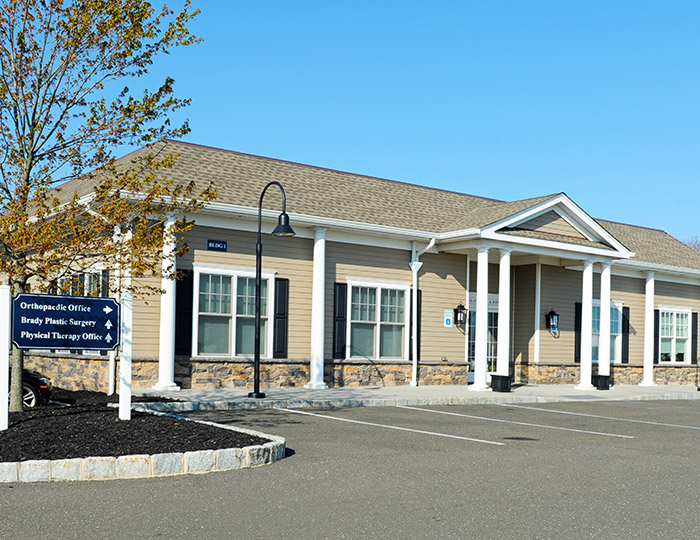 Southampton
686 County Route 39A
Southampton, NY 11968
Book Online
P: 631-283-0355
F: 631-283-2084
HOURS
Monday: 9:00am - 6:00pm
Tuesday: 9:00am - 6:00pm
Wednesday: 9:00am - 6:00pm
Thursday: 9:00am - 6:00pm
Friday: 9:00am - 5:00pm
Saturday: Closed
Sunday: Closed
We're the Premier Orthopedic Doctors and Physical Therapists in Southampton
Our Southampton office features state-of-the-art orthopedic services and equipment with orthopedic doctors who specialize in: 
Location Details 
Orlin & Cohen's Southampton office is located between Southampton Urgent Medical Care and Buzz Chew Chevrolet, right off the Southampton Bypass. Patients come from surrounding areas including Water Mill, East Hampton, Sag Harbor, Quogue, Amagansett, Bridgehampton, Westhampton Beach and Shelter Island to see our orthopedic specialists and physical therapists who rank among the top in the nation. 
Ready to see one of our doctors? Request an appointment or contact us!
---
P: 631-283-0355
F: 631-283-2084
HOURS
Monday - Friday: Hours by Appointment
Saturday & Sunday: Closed
Orthopedic MRI
Superior to many other techniques, MRI has proven invaluable for diagnosing many knee, hip, spine and neck conditions, enabling doctors to see musculoskeletal structures that may not be visible by other methods. Orlin & Cohen has American College of Radiology-accredited MRI imaging facilities with the latest technology, including:
High-Resolution Short-Bore MRI
High-Field Wide and Short-Bore MRIs
Open MRI
Extremity MRI
Seated Extremity MRI
Advanced High Field Open MRI
Our MRI machines provide superior image quality for the most accurate diagnosis possible. Orlin & Cohen's state-of-the-art technology maximizes your comfort, too, with specialized equipment that reduces scan times and covers as little of your body as possible to minimize claustrophobic feelings.
How to Prepare for an MRI
MRI scans involve minimal prep and no fasting. Since MRIs use powerful magnets, you should:
Avoid clothing that contains metal, like snaps, buttons, zippers, or other fasteners
Remove jewelry, glasses, watches, and hearing aids before the exam
Leave coins, keys, credit cards, cell phones, and anything else that is magnetic or may contain metal in one of our secure changing rooms
If you wear a cardiac pacemaker or have metal inside your body, like metal plates, wires, screws, or rods, speak with your doctor about whether an MRI is right for you.
Diagnostic MRI FAQs
How long does an MRI take?
How long an MRI takes can vary, but the average is about a half hour. However, MRIs of certain long bones, contrast-enhanced studies, and arthrograms of certain joints can take approximately one hour.
What does an MRI show?
An MRI enables doctors to see body structures—including bones, soft tissue, muscles, ligaments, and tendons that may not be visible by other methods.
What is an MRI used for?
An MRI has proven valuable for diagnosing many joint, spine, neck, and musculoskeletal disorders.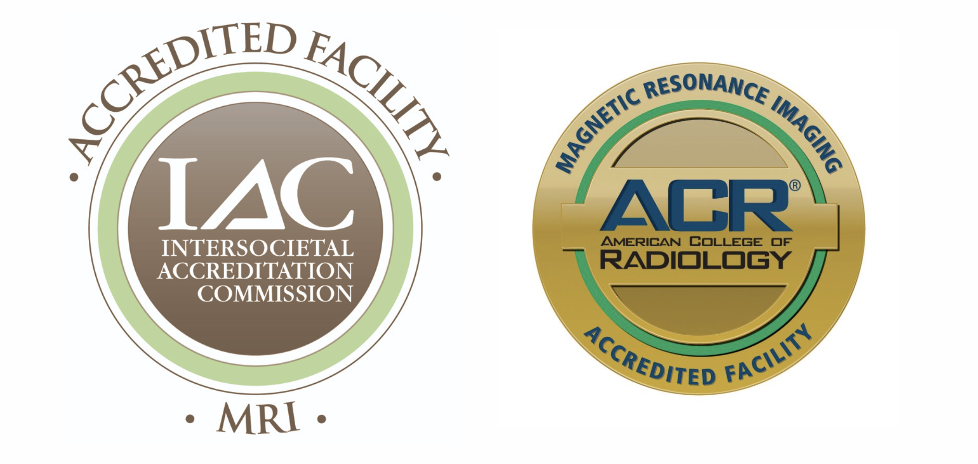 ---
P: 631-283-0355
F: 631-283-2084
HOURS
Monday: 1:00pm – 9:00pm
Tuesday: 7:00am – 9:00pm
Wednesday: 7:00am – 4:00pm
Thursday: 7:00am – 9:00pm
Friday: 7:00am – 3:30pm
Saturday: Closed
Sunday: Closed
Orlin & Cohen's Southampton office offers comprehensive physical therapy for musculoskeletal problems. Our licensed, experienced, and highly dedicated team designs and delivers a care plan tailored to your specific concerns to relieve your pain, so you can get back to your life as quickly as possible.
Physical Therapy
Certified and trained in the latest methods, your therapist uses their experience and the state-of-the-art technology to:
Create a custom treatment plan to rehabilitate your injury, which may include therapeutic exercise, manual therapy, electric stimulation, muscle re-education, ultrasound, strength training and iontophoresis.
Incorporate specialty treatments such as active release therapy, the Maitland approach, Graston therapy and Kinesio taping.
Collaborate with your orthopedist to ensure that your treatment program is tailored to your body and your injury.
We accept most major insurance plans.
---