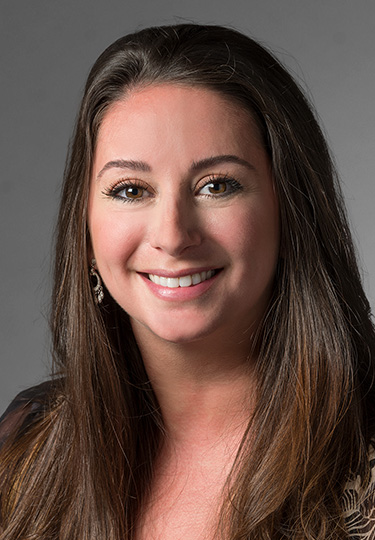 Briana Ardolino, MOT, OTR/L, CHT
"I pride myself on helping others achieve their goals and regain independence in their lives."
About Briana Ardolino
Briana received her master's in occupational therapy from Quinnipiac University in 2014 and has been working in hand therapy for over eight years.
Read More
--- Carol Talamini
Procedure
Lt. Radial repair, placement of plate, carpel t. release
I took a bad fall in Nov. '22 and broke my left wrist. After surgery by Dr. Alex Dagum I began OT wi...
READ REVIEW Melody Jacobs Campbell
Procedure
Occupational therapy for left wrist, hand
I'd like to take this opportunity to let you know how much I have enjoyed having Briana Ardolino a...
READ REVIEW