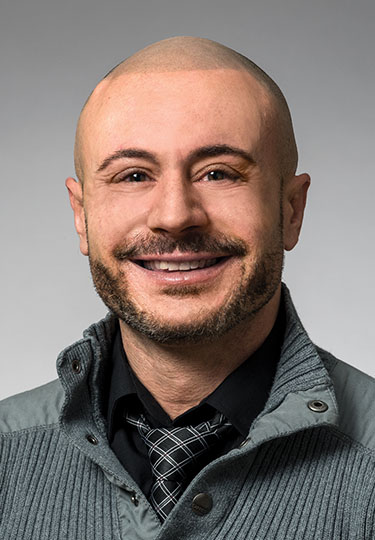 Christopher Geremia, PTA
"You'll never learn to fly unless you brave the uncertainty of leaving the safety of solid ground."
About Christopher Geremia
Christopher received his A.A.S. as a physical therapist assistant from Suffolk County Community College PTA program in 2021.
Read More
---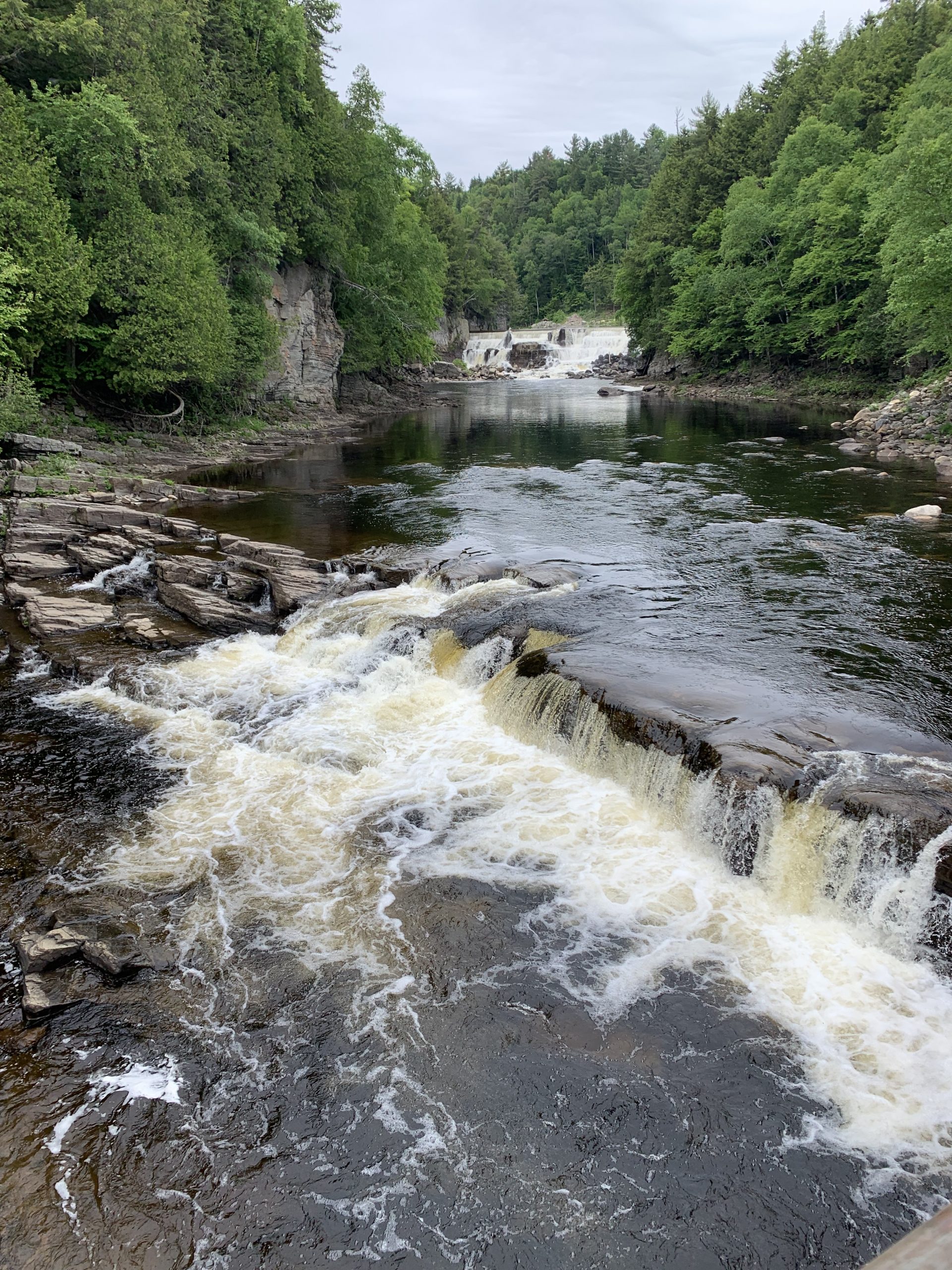 Jean Gilroy-Ovadia
Procedure
Broken kneecap
Broke my right kneecap. Started PT three weeks after the brake. I first saw Jordan Placella who eval...
READ REVIEW John Rannazzisi Jr
Procedure
Back Pain
Over about 3 months I worked closely in the physical therapy office with Jordan and Chris working on...
READ REVIEW