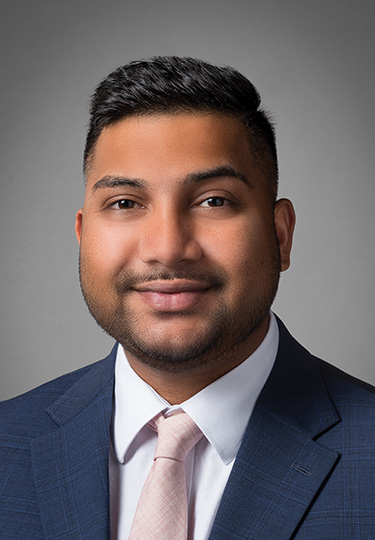 George Ganesh Ramotar II, PTA
"We are what we repeatedly do. Excellence, then is not an act, but a habit."
About George Ramotar II
George Ramotar graduated from Nassau Community College (NCC) class of 2023, with his associate in applied sciences with a concentration in physical therapy assistant. George is willing to explore and educate himself in this profession and apply his knowledge to society for the greater good.
Read More
--- Wanda Tavarez
Procedure
Physical Therapy
I saw two fantastic therapists (Kimberly and George) who provided a really welcoming and constructiv...
READ REVIEW