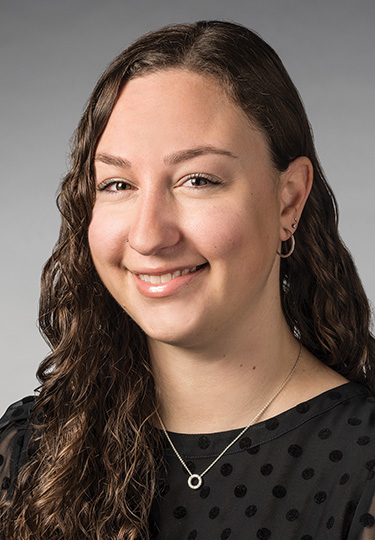 Jamie Misegades, PT, DPT
"I strive to empower my patients to take control of their own health and understand their own bodies in order to reach their goals and optimize their function."
About Jamie Misegades
As a lifelong dancer, Jamie understands what it is like to require guidance from a physical therapist to return to your passion again. Her main goal is to work as a team with her patients to create a plan to achieve their goals and optimize their function. Jamie has experience working in an orthopedic setting focusing on treating a variety of conditions such as neck/back pain, radiculopathy, frozen shoulder, gait/balance issues and many other orthopedic and neurological diagnoses.
Read More
---