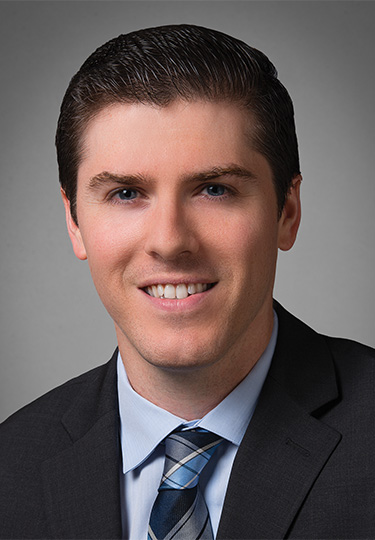 Michael Perrone, PT, DPT, FRCms
"Doctors save your life, and physical therapists will help you live again."
About Michael Perrone
Michael Perrone, PT, DPT, FRCms, graduated from New York Medical College in 2020. Prior to this, Michael graduated from Vassar College in 2013 with a major in science, technology & society with a minor in mathematics. Michael played college baseball, and during his senior season, he suffered a torn labrum (SLAP) for which he was able to avoid shoulder surgery through physical therapy. This enabled him to prolong his career as he played professionally in independent baseball in the US and abroad in Germany and Australia over the next three years. Returning to baseball because of PT sparked his interest in pursuing this as a career. He now has three years of experience treating primarily orthopedic cases, while also gaining experience treating neurological and vestibular cases. Michael recently was credentialed in functional range conditioning (FRCms) to help maximize joint health, reduce pain, and improve overall mobility.
Read More
--- Pamela Durrant
Procedure
Knee Replacement
I had my right knee replaced by Dr. Leung and then went to physical therapy with Michael Perrone. I ...
READ REVIEW