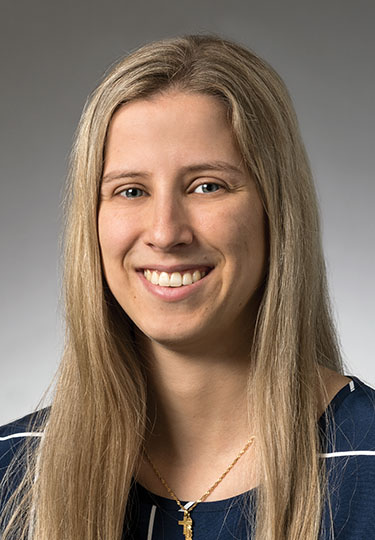 Nina Ribeiro, PTA
"Life is like riding a bike, to keep balance you must keep moving."
About Nina Ribeiro
Nina received her Associate of Applied Sciences as a physical therapist assistant from Nassau Community College in 2019 and her bachelor's in health sciences from New York Institute of Technology in 2017.
Read More
--- Barbara Guarino
Procedure
Physical Therapy
It is my pleasure to recommend Orlin and Cohen Garden City Orthopedic Group. Thank you Jarod Kipnis ... Angela Gigante
Procedure
Right knee therapy
I want to thank Nina for her outstanding help and support in getting me back to walking without the ... Elaine Portuondosmith
Procedure
Physical therapy
I am proud to share my personal story with you about Nina Ribeiro my OT I have had a left and right ...