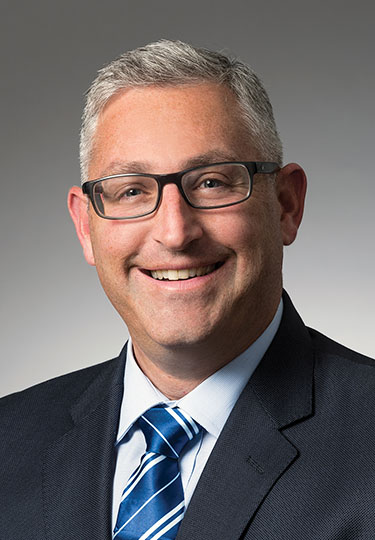 Robert Abiuso, OTR/L
"OT to me is a work of heart and a healing touch, where function and positive adaptation are maximized."
About Robert Abiuso
Robert received his B.S. in occupational therapy from York College in 2001.
Read More
---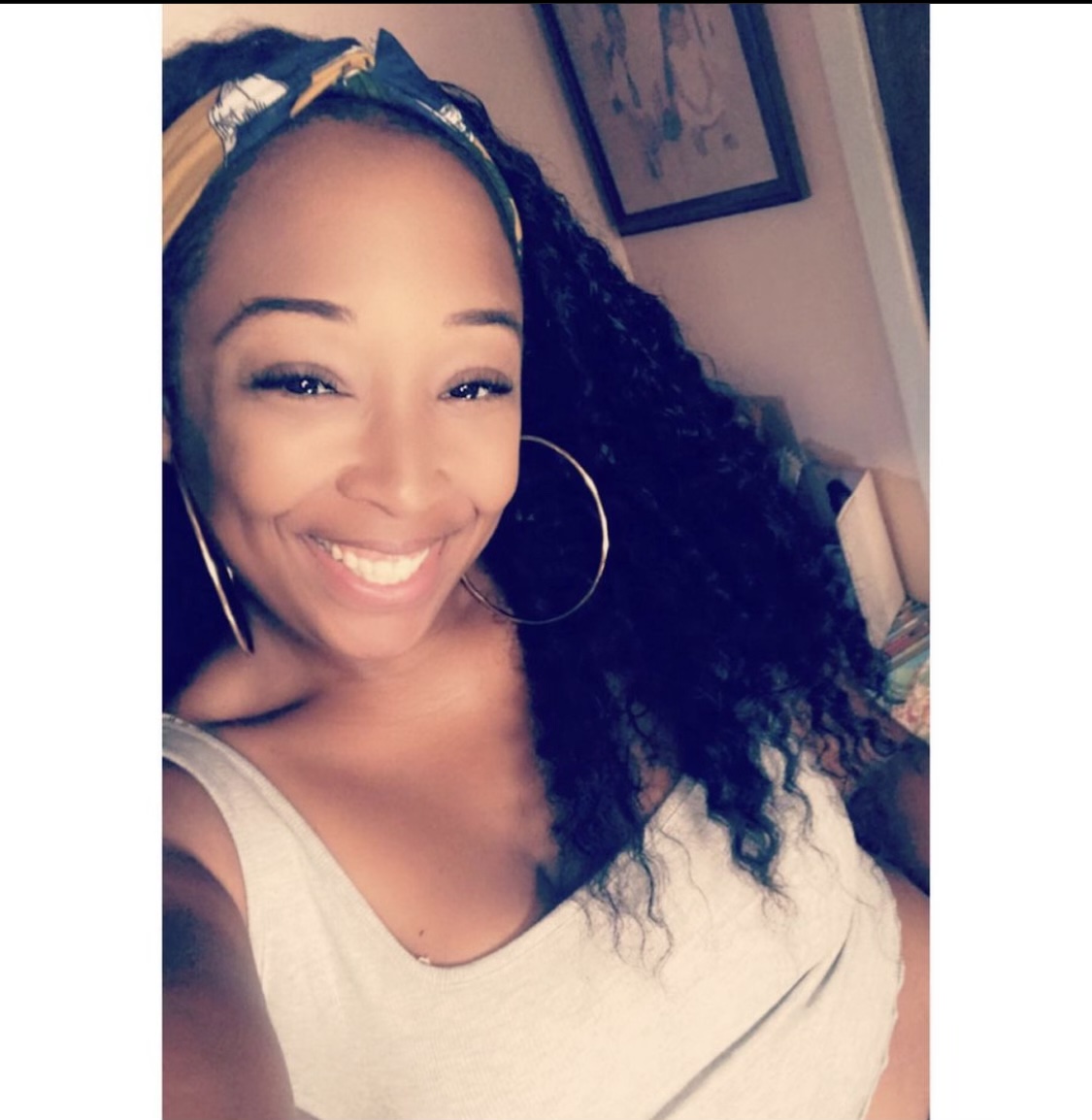 Jessica Evans
Procedure
Broken right wrist
I had a great experience at Orlin and Cohen for therapy. I had great therapists. I worked with Rober...
READ REVIEW