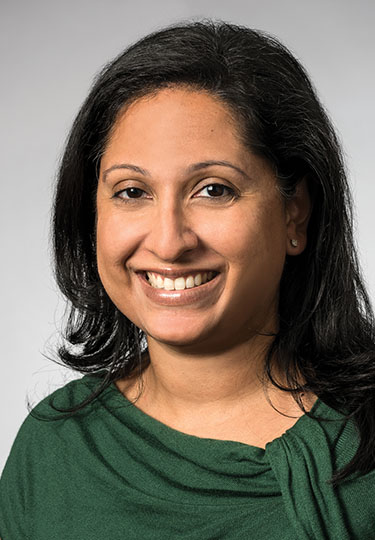 Sunita Mathew PT, DPT
Supervisor of Rehabilitation Services – Garden City
"The natural healing force within each of us is the greatest force in getting well."
About Sunita Mathew
Sunita received her doctorate in physical therapy from NYIT in 2004. During her 15 years of experience, Sunita's clinical focus has been on orthopedic rehabilitation, including conditions of the lumbar spine, ankle sprains, and post-operative hip/knee conditions.
Read More
---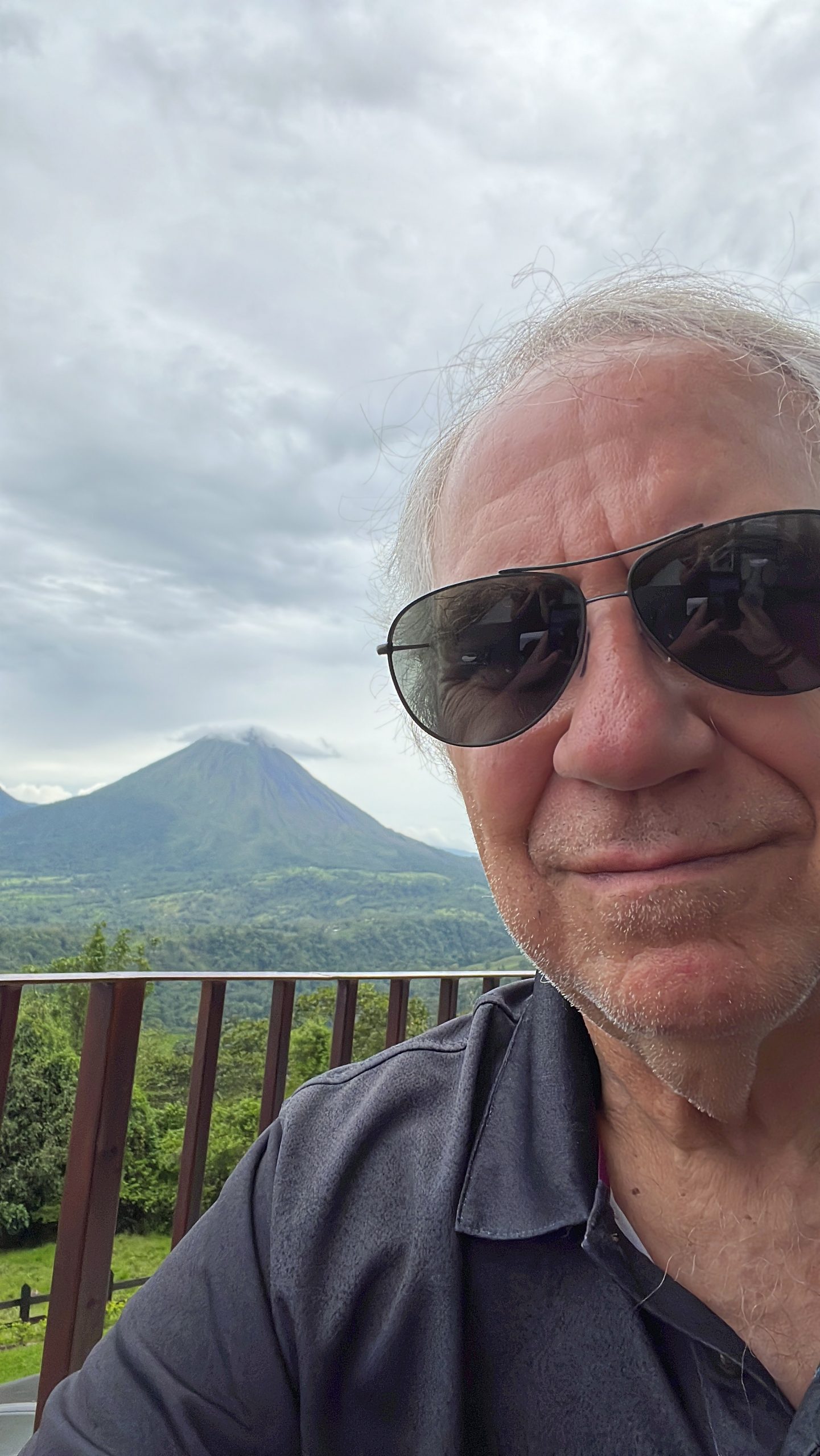 Dr. Douglas Wyler
Procedure
Physical therapy
This is not the first time I've needed physical therapy so when I recently injured my knee and my ...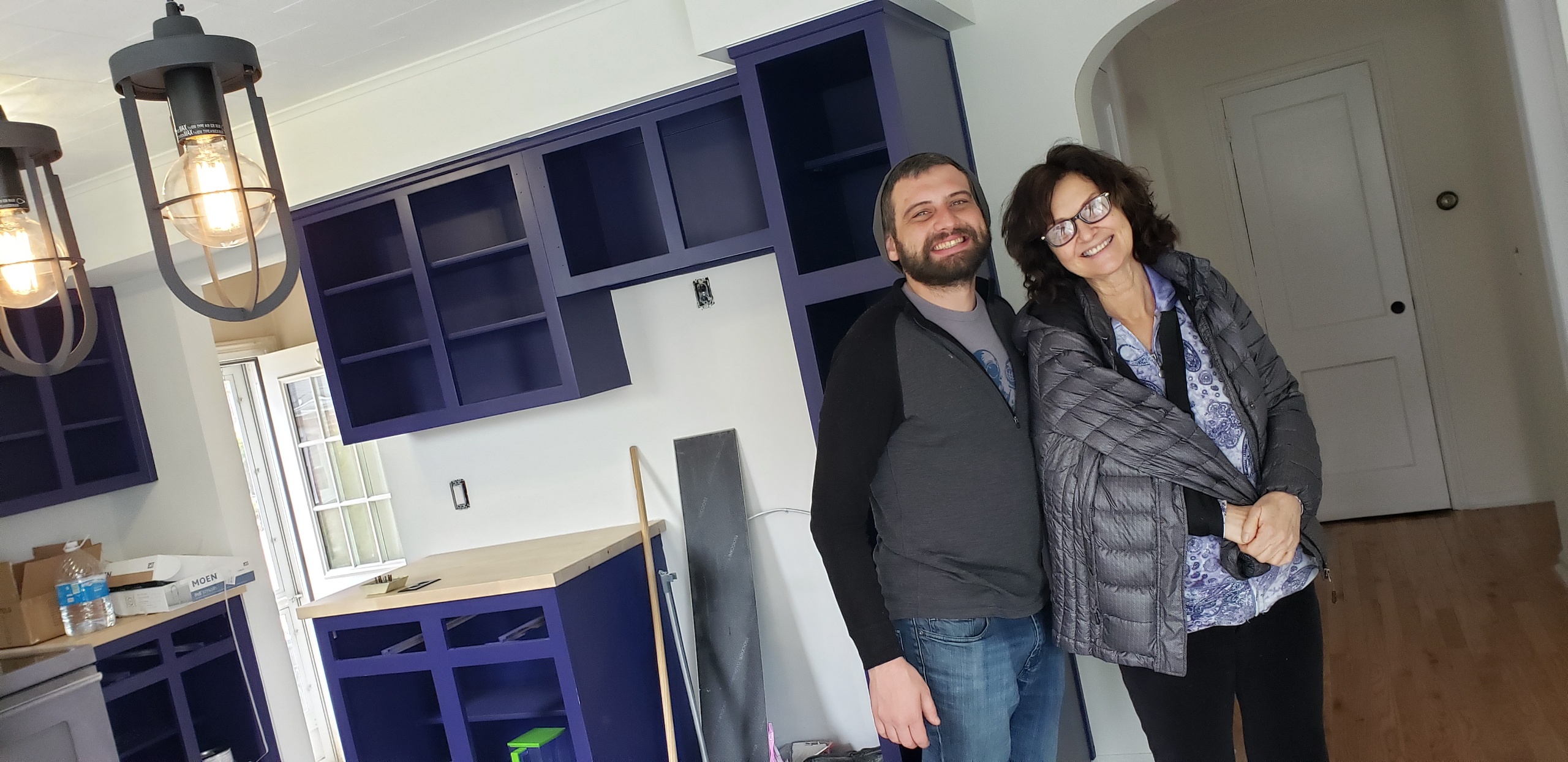 Karen Record
Procedure
Shoulder evaluation
After breaking my shoulder during a bad fall, I met my PT , Sunita Mathews. I was very nervous to be... Charmaine Nichols
Procedure
Severe Ankle Sprain
In 2018 I severely sprained my ankle in three places. I made the mistake of initially going to an Ur...