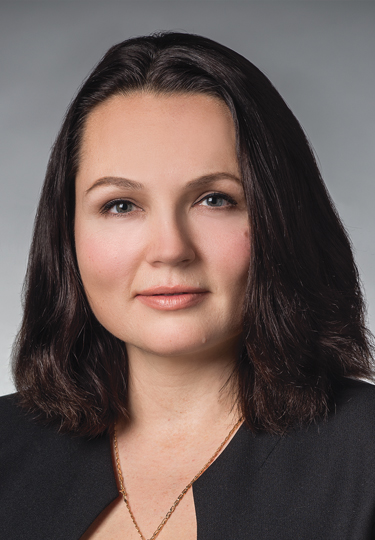 Elena Triboy, PTA
"If it doesn't challenge you, it won't change you."
About Elena Triboy
Elena Triboy has a physical therapist assistant associate degree from Suffolk County Community College. She has experience working in both outpatient and rehabilitation settings. Elena specializes in soft tissue and joint mobilization, stretching, strengthening, and balance exercises, in particular static and dynamic balance, gait training, and home safety education. Elena has been working with young athletes as well as geriatric patients.
Read More
--- John Winter
Procedure
Knee replacement
My knee surgery went very well. However, the PT I received afterwards was sensational! Within a very...
READ REVIEW