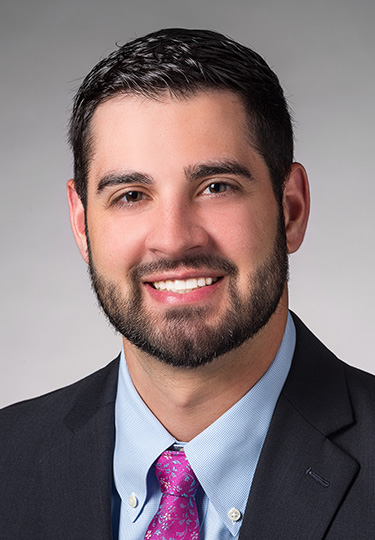 James Curley, PT, DPT, ATC
"I strive to help you build the strength and confidence to overcome your obstacles and reach your goals."
About James Curley
James Curley, PT, DPT, ATC, graduated from Marywood University in 2018 with his bachelor's in athletic training. While at Marywood University, he played basketball for four years where he was captain during his junior and senior seasons. He has been working as a per diem ATC since 2018. He graduated from University of Scranton with his doctorate in physical therapy in 2022.
Read More
--- Ann Calvo
Procedure
Rotator Cuff Tendinitis
I injured my shoulder moving a heavy box. Had pain front, side and back of left shoulder. Evaluation...
READ REVIEW Jeannette Wells
Procedure
Physical Therapy
I had trouble lifting bags of groceries, had trouble reaching dishes in the kitchen cabinets and I c...
READ REVIEW