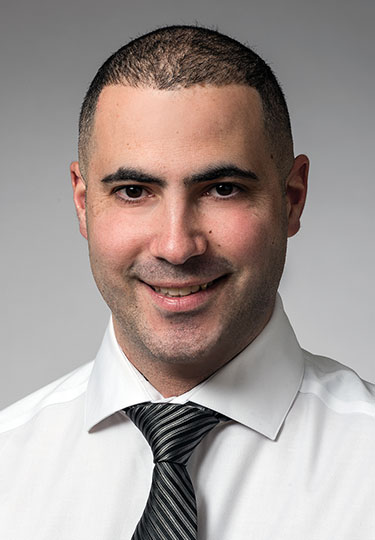 Marc Sheinblum, PT, DPT
Supervisor of Rehabilitation Services – Port Jefferson and Southampton
"Active participation from patients including knowledge of their injuries and symptoms as well as being proactive throughout their rehab is vital."
About Marc Sheinblum
Marc Sheinblum, PT, DPT, graduated from Stony Brook University with his doctorate in physical therapy in 2011.
Read More
--- Rocio Amato
Procedure
Physical Therapy
Mark took care of terrible back pain that I have been experiencing for months. My pain was to the po...
READ REVIEW Fran Rothstein
Procedure
Rotator Cuff Surgery - left shoulder
My first surgery performed by Dr. Rana was a Laminectomy and Fusion (of L-4 and L-5) which took plac...
READ REVIEW