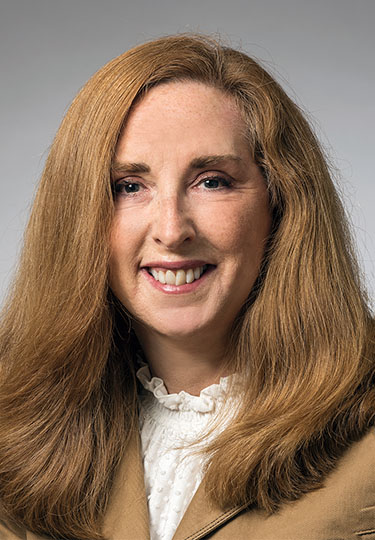 Eileen Duswalt-Agostino PT, MPT
Supervisor of Rehabilitation Services – Bohemia
"Helping to alleviate patient's pain, improve their range of motion and strength so the patient can return to what they love to do, is what I love to do."
About Eileen Duswalt-Agostino
Eileen graduated from the University of Miami in 1992 with her M.S. in physical therapy. She is the supervisor of our Bohemia office, and has 29 years of clinical experience.
Read More
---