PLATELET RICH PLASMA THERAPY MAY RELIEVE YOUR ORTHOPEDIC PAIN
Platelet rich plasma (PRP) therapy is a promising treatment for many orthopedic conditions including sports injuries.
A liquid concentrate that's rich in blood platelets containing hundreds of growth factors, which can potentially aid the healing process, PRP therapy is most often used to treat tendon, ligament or muscle injuries, including:
Achilles tendonitis in the heel
Jumper's knee (an inflammation of the patellar tendon)
Tennis elbow
Golfer's elbow
Acute sports injuries such as pulled hamstring muscles
PRP therapy also is being evaluated to help tissues heal following certain types of surgery—such as torn rotator cuff and anterior cruciate ligament (ACL) repairs—as well as in the treatment of knee arthritis and some fractures.
While many professional athletes credit PRP with returning them to competition, this therapy's success depends on your injury, how it occurred as well as your overall health. To see if PRP therapy is right for you, speak to your Orlin & Cohen subspecialist.
Meet Our Platelet Rich Plasma Therapy Specialists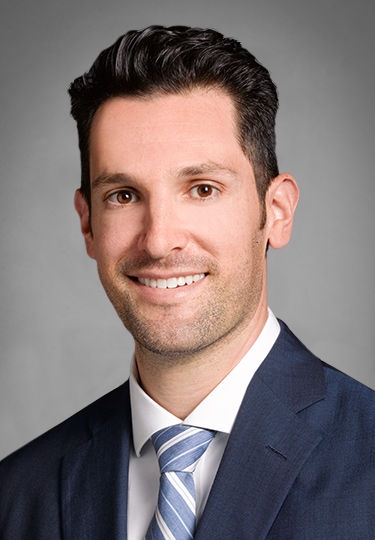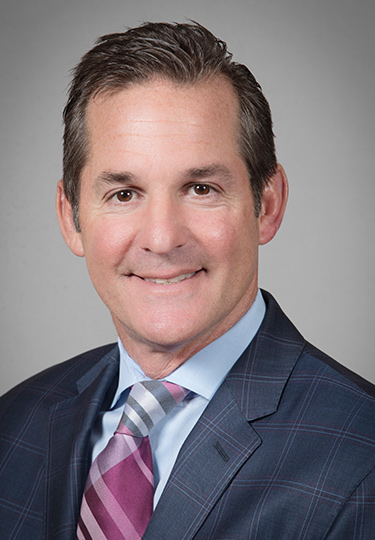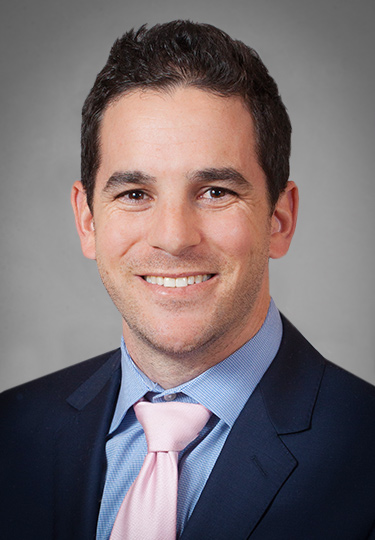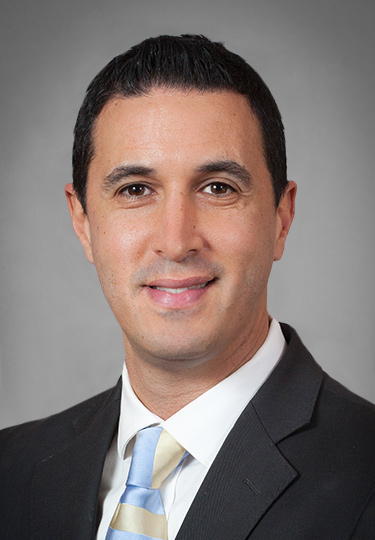 Our network of offices throughout Long Island and Queens means a top orthopedic specialist is always close to you.